SAVING ENERGY FOR YOU, EVERY DAY
ENERGY SAVING SOLUTIONS
Ameri Energy Group offers a portfolio of energy-efficient products around the globe that lower electricity use and cost while increasing productivity and profits.
what we offer
what our solutions do for you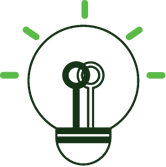 SAVE ENERGY
Efficient and cost-effective solutions for environmentally sustainable energy saving all over the world.
REDUCE CO2 EMISSIONS
The less energy you use, the more you reduce carbon emissions and help to save the environment.
SAVE MONEY
Save significant amounts of money on electricity, maintenance and get impressive tax benefits.
Our Projects
SunShine units are leading edge High Performance Skylights (HPS), also called deep-well skylights, and are designed to use sunlight to provide cool, defused light to illuminate building interiors.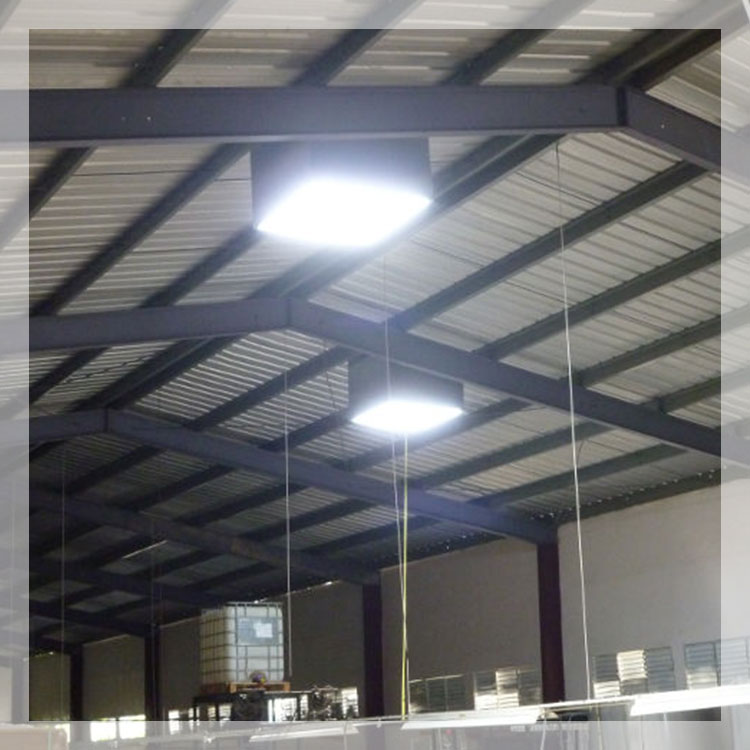 How It Works
how daylights result in savings
The Ameri SunShine Daylighting System is a technologically advanced, patented, Deep Well Daylighting system designed to convert raw sunlight into cool, even, illumination.
Newest Technologies
A dual-dome lens design captures sunlight from all directions, while magnifying it to maximize lumen output, even on cloudy days.
Safe Sun Rays
Featuring a unique UV protection diffusing lens that eliminates the more harmful spectrum of sun rays and evenly disperses light throughout the building.
Controlled LED Lighting
The system monitors for reduced natural light and provides additional lumens to maintain a pre-determined light level.
Thermal Neutrality
Each unit is insulated to prevent external heat gain and the loss of internal conditioned air.
25,250,610

Energy saved (Kwh)

10,227

Emissions lowered (tons CO2)

6

Offices Worldwide
From Idea To Realization
ENERGY SAVING
Energy savings is the goal of efforts to reduce the amount of energy required to provide products and services. There are various motivations to improve energy efficiency. Reducing energy use reduces energy costs and may result in a financial cost saving to consumers. Reducing energy use is also seen as a key solution to the problem of reducing emissions. Ameri Energy Group uses unique green technologies to provide high-quality products to its consumers, with the primary goal of saving energy.
what our clients say
our testimonials
I have never seen it so bright in here with such even distribution of light. This new installation is much better than electric light bulbs, giving my assembly line employees great visibility to work. I have not had to use my generator to produce electricity.
Jack Astacio
We were giving breaks during the day for people to go outdoors to get natural light but having sufficient natural daylight with Ameri Sunshine Daylighting System employees are getting it all day. This has helped reduce fatigue at work stations and minimizes errors while giving employees more energy with smiles. Ameri Energy's solution made that possible at our plant, while reducing our electric bill.
Francisco Jose Rodriguez Ruiz
True to our Connecticut Yankee roots, Centerbrook sees itself as a place that marries thrift with ingenuity. Our latest is a Sunshine Daylighting System that was installed by our friends at Ameri Energy Group. It's a clever unit that looks like a standard skylight but captures and diffuses "natural" daylighting more efficiently and evenly during the day and evening. It reduces carbon footprint while saving energy from reduced electrify use.
Christopher A. Hill
connect with us
our contacts
USA
Ameri Energy Group LLC.
12 Plains Road Suite 322
Essex, Connecticut
Phone: +1-860-767-6580
china
Ameri Energy Group
Unit 26, 22/F, Metro Centre II, 21 Lam Hing St.,
Kowloon Bay, Kowloon, Hong Kong
Phone: +852-228-59378
Dubai, uae
Ahmad Assi
Trio Middle East Trading Company
Al Quoz Industrial Area 4
24 15B Street
Dubai, UAE
971-42657601
JORDAN
Ameri Energy Group
Jawharat Makkah Complex
Makkah Street 1/F
PO Box 2802
Amman 11821, Jordan
Phone: +962-795-787207
dominican republic
Ameri Energy Group STG
Carretera Cabarete Ocean One Plaza
Suite No. 3314
Cabarete, Puerto Plata
Phone: +1 809 571 4771
EU contact
Terry Wallace
+44 7418-465681
terry@amerienergygroup.com